How we help meet your business demands
As the leading space-as-a-service platform, WeWork gives you unmatched agility without compromising on experience.
Unmatched flexibility across the globe
Uncertain times require business flexibility. We're the world's largest provider of flexible office space, with more than 700 locations in 140 cities worldwide.
Empower your people
Boost productivity and innovation with data-driven design and workplace technology.
Future-proof your real estate
Bring agility to your portfolio with flexible terms and innovative deal structures.
Make success simple
Gain efficiency with our real estate, design, construction, operations, and account management expertise.
Space to power your people's best work
Why forward-thinking companies are partnering with WeWork
Having a partner with flexible solutions frees up capital so that we can invest it in areas that help us grow. WeWork allows us to focus on our mission as we move into the markets where we want to be.
Allen Shim, chief financial officer, Slack
I've had numerous employees walk up to me and just tell me that this is really the first time in their career that they have been comfortable in their work environment.
Kerry Van Voris, chief people officer, Oscar Health
What we really value is the flexibility and the expansion potential that WeWork offers without having to sign a long-term lease or invest large amounts of capital.
Amelia Green Vamos, corporate communications manager, Glassdoor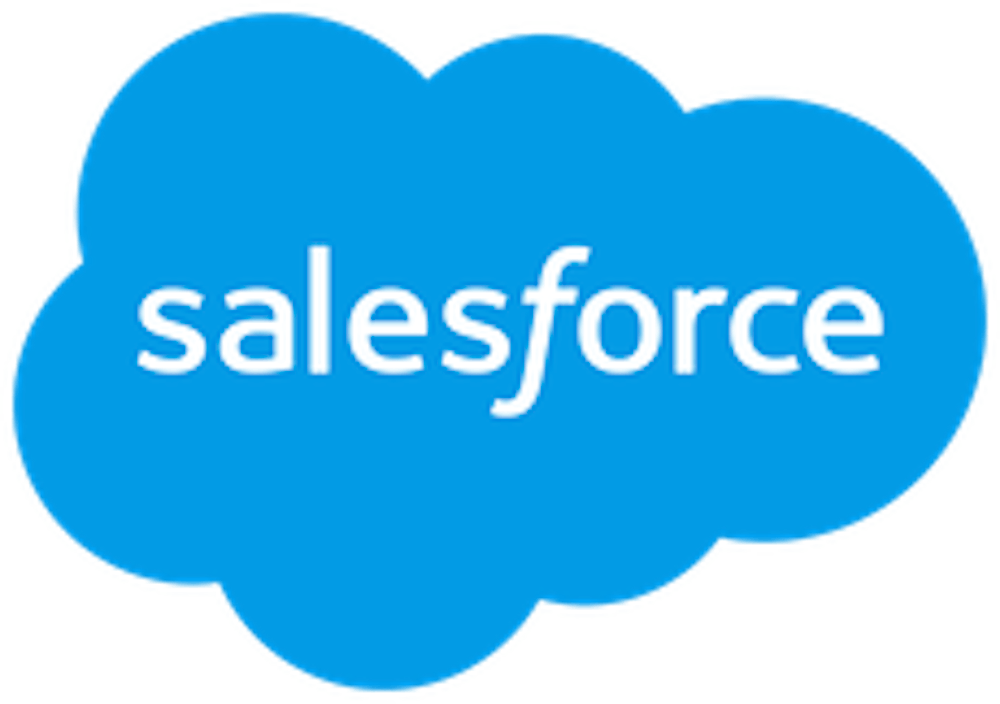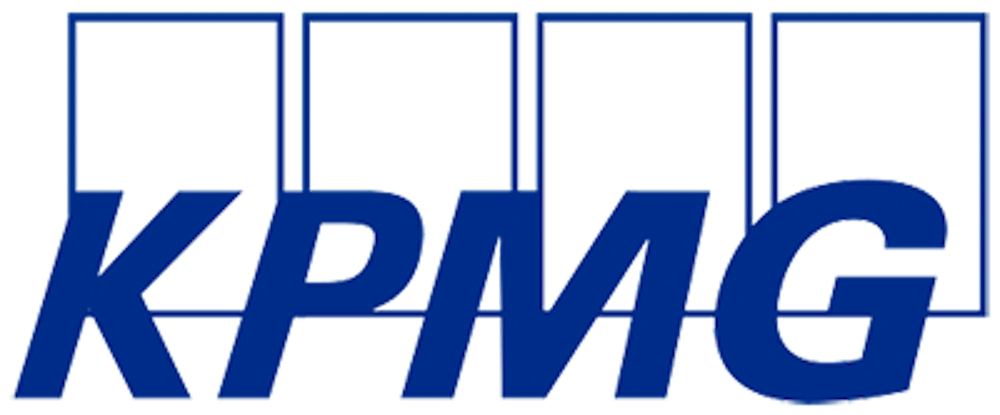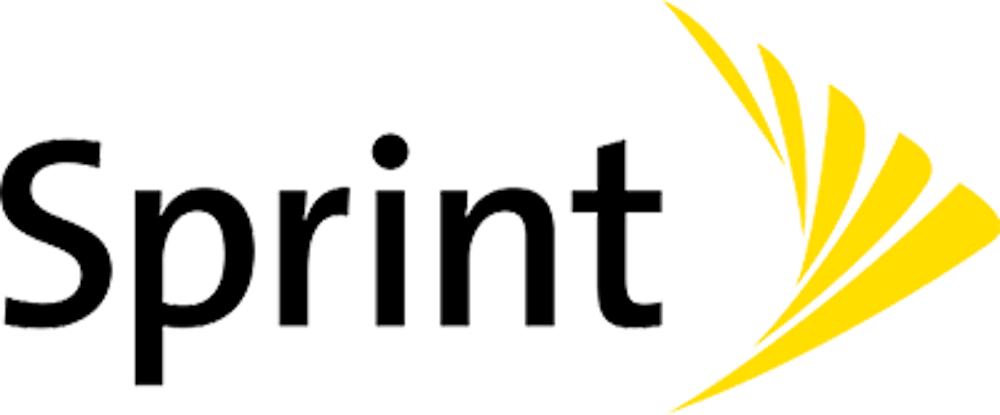 Top stories of our solutions in action